Calvary Recital – Sat 1/28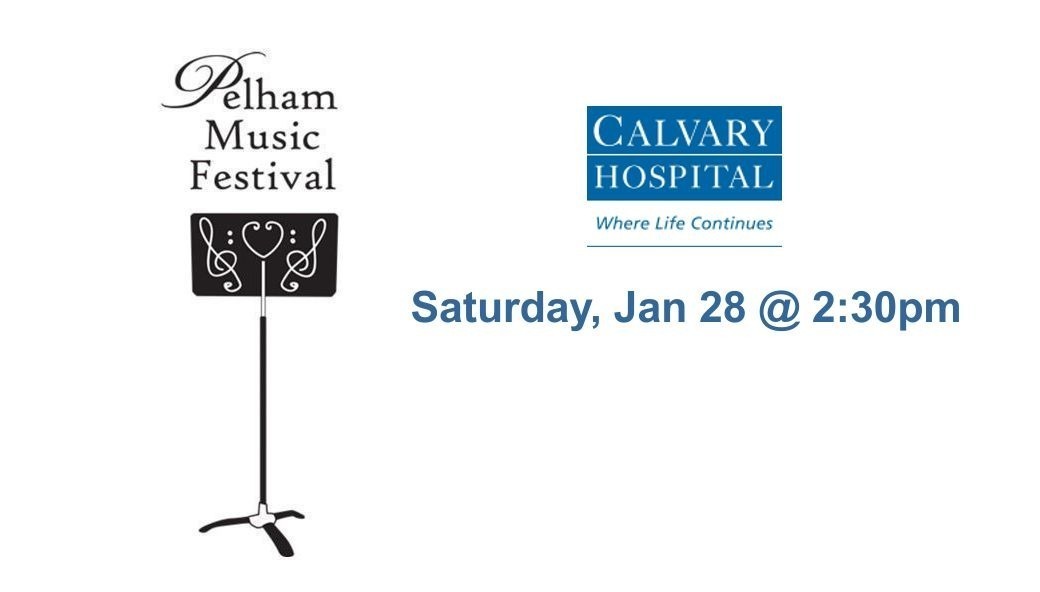 We know how hard our young musicians worked on their pieces for the 2023 Pelham Music Festival — they performed beautifully! The Calvary recital is another opportunity to put all that hard work to good use, as well as a way of giving back to the community — the healthcare staff and patients really enjoy them!
If your musician(s) would like to participate in the recital at Calvary Hospital in The Bronx on Saturday, January 28th, from 2:30 to 4pm, please let us know, so we can start to put together the program.