Another Wonderful Festival!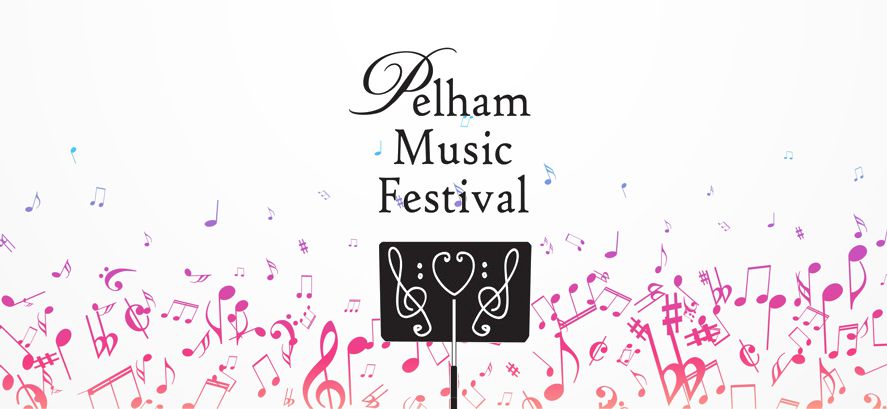 It was wonderful to see so many performers, teachers, families, and friends at the 2023 Pelham Music Festival on Saturday, our 20th anniversary, and to be able to enjoy music together again! The day went off brilliantly, and we thank you for all your support in making this possible year after year! (Donations are always welcome!)
If you're posting about #PMF23 on Social Media, please remember to tag us!
Just a quick reminder of the Calvary recital next Saturday, 1/28, from 2:30pm to 4pm. Please reach out if your young musician(s) would like to join us. It's another wonderful way of giving back to the community – the healthcare staff and patients really enjoy them!
We look forward to seeing you next year, at the 2024 Pelham Music Festival, and will be announcing the date soon.