Here's to a Music-Filled 2023!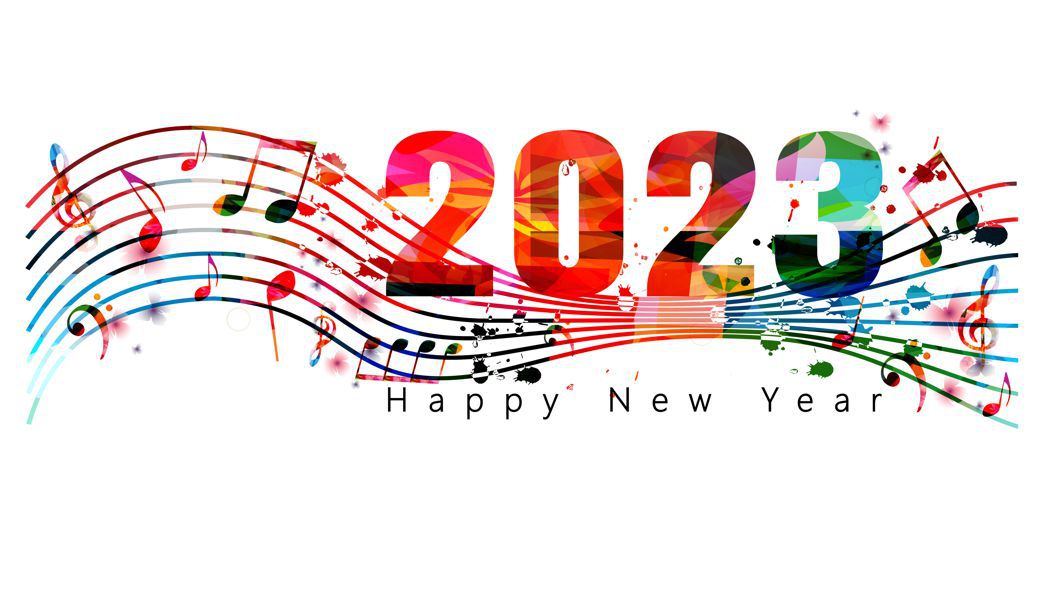 Best wishes for a music-filled 2023!!
We cannot wait to see you on January 21 at the Pelham Country Club, and to be able to enjoy music together again.  Please keep an eye out for your young performer(s)' session assignments – emails will be sent this week.
Please reach out if you have any questions (and please remember to like / tag us on Social Media!).
#PMF23  #pelhammusicfestival  #pmfmusicians
#PMFfamily  #pelhammusicfamily  #pelhamny
Andrew Dolgon, Rose Horley, Colleen Maiberger, Josh Wallach, and Paula Wood
Pelham Music Festival Board