2023 Registration is Now Open!!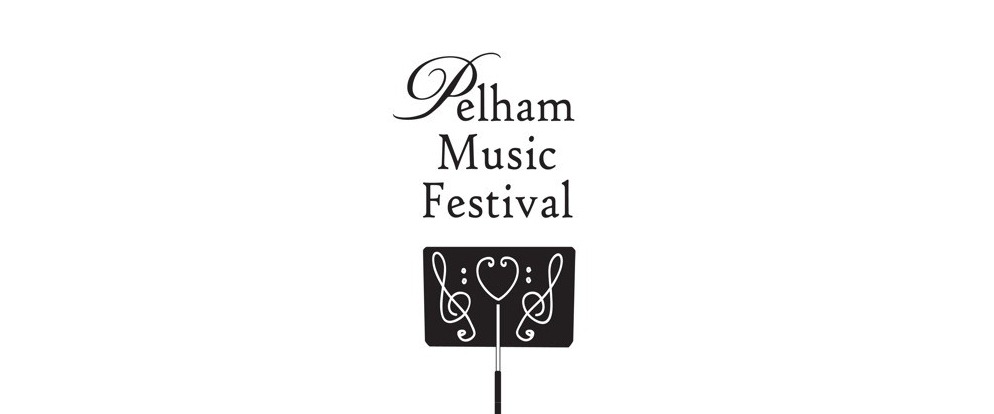 Pelham Music Festival is an annual celebration of talented young musicians – an opportunity to perform in front of family, friends and community, in a supportive and nurturing environment.
Soloists and ensembles on all types of instruments welcome.
Date: Saturday, January 21, 2023
Venue: Pelham Country Club
Cost: $50 (inc. 2 tickets)
Tickets: $10 at the door
Click here to go to the registration page.
Click here for the flyer.
For video highlights from the 2019 Festival, click here.
#pelhammusicfestival
#pmfmusicians
#PMF23
#pelhammusicfamily
#pelhamny