Another Successful Festival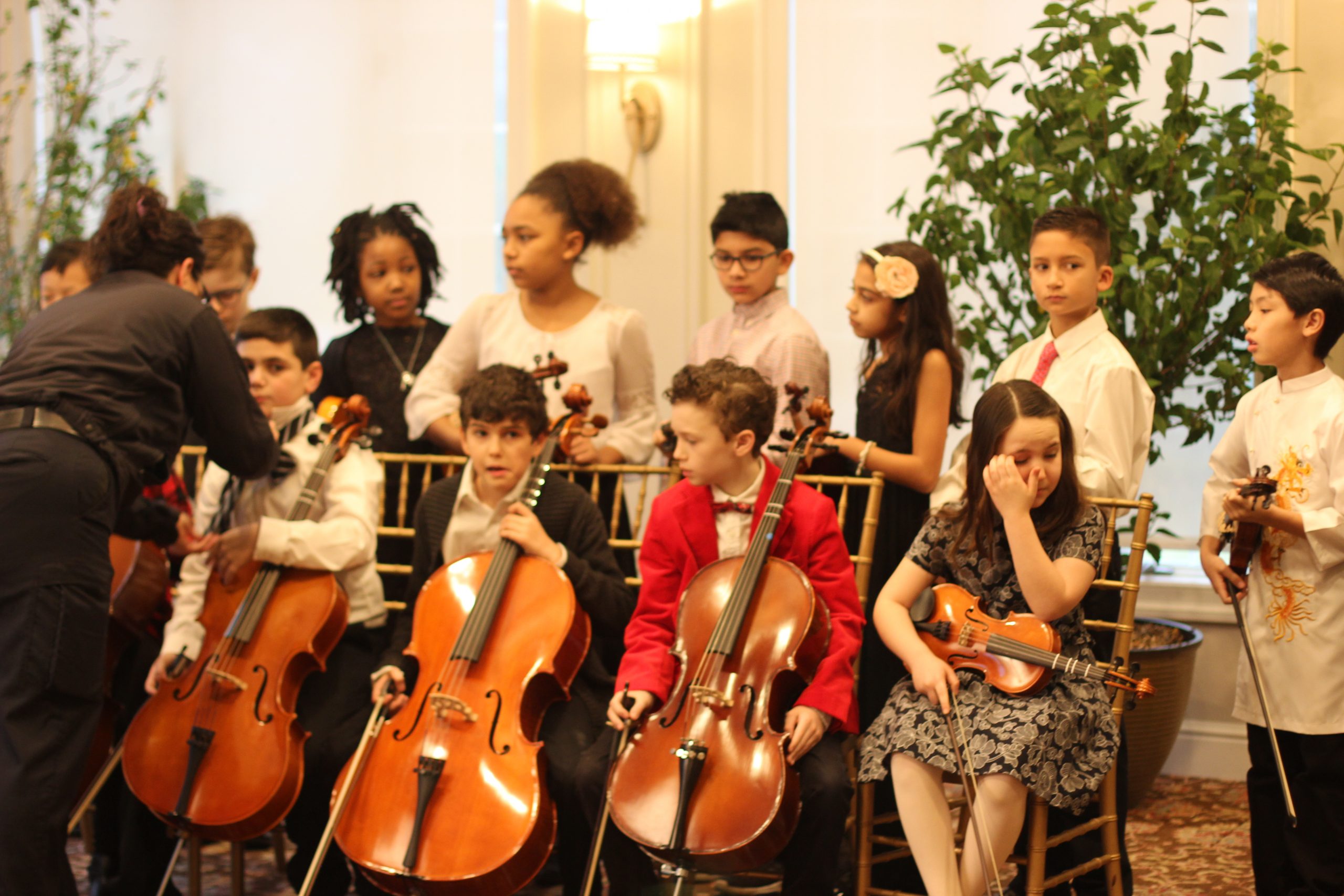 The 17th Pelham Music Festival took place last Saturday and was another great success.
We'd like to take this opportunity to express our appreciation of our amazing community of performers, families, and music teachers (Pelham schools and private); founders, Bob & Lauren Eicher; sponsors Steinway & Sons and Pelham Civics; piano accompanists Nely Burla, Amir Farid and Sheila Simpson; intersession performers Marcia Bean, Andrew Dolgon and Amir Farid; Pablo Reyes and the staff at Pelham Country Club; Frank Ramunno of Lasting Impressions Photography; the PMF organizing committee (past & present) and team of volunteers; and everyone else who stepped in to make the day such fun.
We look forward to seeing you next year!