Session Assignments Announced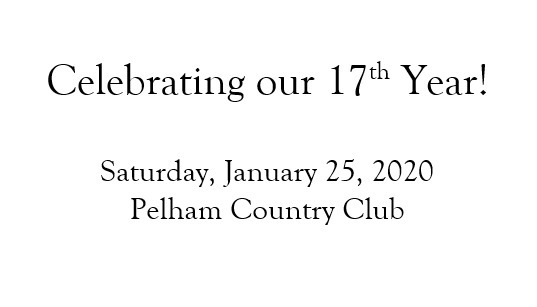 The Pelham Music Festival has again attracted a broad range of performers and we've been working hard to group our young musicians by age and ability to build a balanced and mutually-supportive program.  Session assignments were sent out this morning.
When you get the email, please make sure you confirm your attendance by replying to the email, then add the information to your calendar.
We look forward to seeing you at the Pelham Country Club on Saturday, January 25.