Thank You Again, Pelham Civics!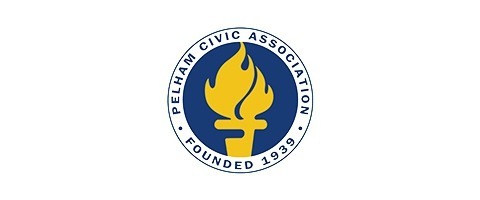 The Pelham Civic Association has again contributed generously to the PMF coffers. We appreciate their continued support of the Pelham Music Festival's annual celebration of the town's talented young musicians.
Registration fees cover only part of our expenses. If you, too, would like to make a donation to support our work, please click here.