2020 Registration Opens Monday, November 11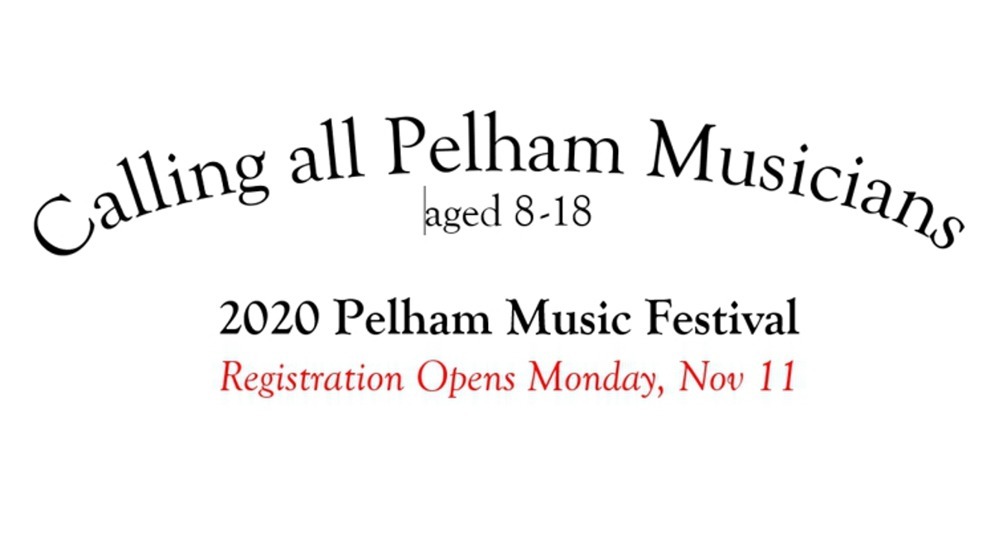 Pelham Music Festival is an annual celebration of talented young musicians – an opportunity to perform in front of family, friends and community, in a supportive and nurturing environment.
Registration for the 2020 Festival will open on Monday 11/11 and close on Friday 12/20 so now would be a great time to start planning your performance if you haven't already thought about it.
Soloists and ensembles on all types of instruments welcome!
Date: Saturday, January 20, 2020
Venue: Pelham Country Club
Cost: $50 (inc. 2 tickets)
Tickets: $10 at the door
Questions?
Take a look at our FAQ, or reach out to us though our [Contact Us] page.